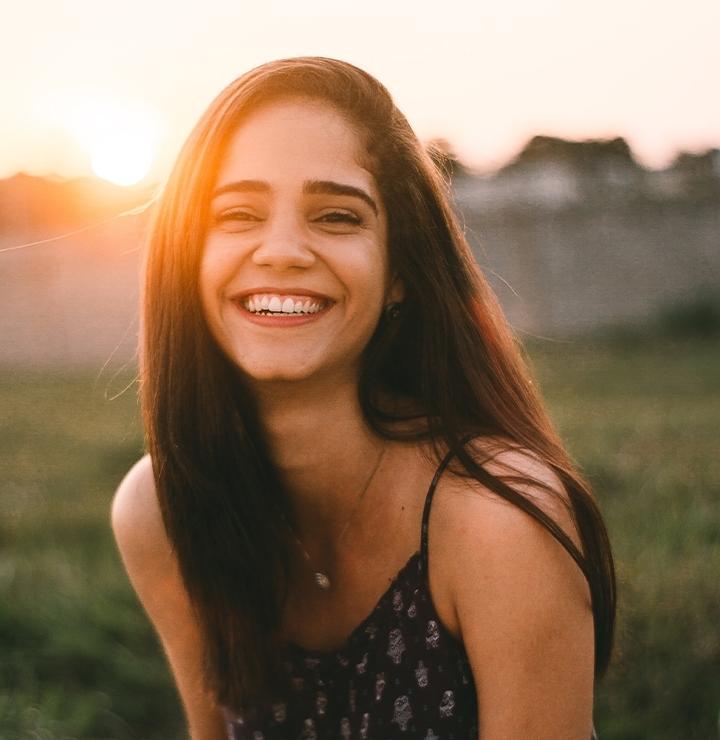 Here you will find all needed information related to the Coupa Supplier Portal including FAQ and training documentation
What is the Coupa Supplier Portal

Galderma's suppliers are invited to use our Source-to-Pay platform, to streamline all transactions. This is an easy to use platform and is intended to be the single point of contact between Galderma and our suppliers.​
​Participating in our CSP program has numerous benefits, including accelerating invoice processing and payment.​ Hereby you can find the complete list of all the Galderma countries that adopt CSP.
Please pay close attention to our future email communications regarding the further deployment phases.
The Coupa Supplier Portal (CSP) enables Galderma to connect directly with our Suppliers.​
We invite you to join us through Coupa Supplier Portal (CSP) which is a single access point for suppliers to perform business transactions with Galderma. ​
Helpful reference material and videos explaining what the CSP is and how to use it are available here.

Training Materials

To ensure our suppliers have the necessary information to effectively and efficiently conduct business with Galderma, we are pleased to offer a wide variety of training resources. Besides the complete guide we also offer some Quick Reference Cards which can be found below
Besides the complete guide we also offer some Quick Reference Cards which can be found below.
English:

Français:
Frequently asked questions
Coupa Supplier Portal is Galderma's Source to Pay (S2P) platform. It is a cloud-based and is supported by the Coupa technology.
It is our single point of contact for you as our supplier, accessible from www.galderma.com, to manage your data, acknowledge Galderma's purchase orders, flip your PO into invoices and monitor your invoice payment status.
 
Only Indirect and Research & Development goods and services will be ordered through Coupa. The ordering and invoicing process for Direct goods (e.g. API, packaging material, raw materials, etc.) will not be impacted by the transition to Coupa and will remain as it is today, information related to these orders will not be available in the Coupa Supplier Portal.​

If you are a Direct supplier providing Indirect services (e.g. stability tests, regulatory fees, samples, scale-up, etc.), order for these services will be placed through Coupa and information relating to these transactions will be available in the Coupa Supplier Portal.​

The Coupa implementation will be conducted in a phased approach where some markets will go-live before others. You will still need to collaborate with Galderma using your current system/process in markets where Coupa has not yet been launched.​
Coupa provides a free-to-use tool called the Coupa Supplier Portal. Through the Coupa Supplier Portal (CSP), Galderma will be able to raise and issue purchase orders to you and the rest of the supplier base more easily with greater transparency between us. ​
By joining the Coupa Supplier Portal, you will be able to view and acknowledge your Galderma purchase orders, submit invoices and view your invoice status in real time. ​
Participation in the Coupa Supplier Portal program is essential for simplifying and streamlining how you engage with Galderma and will offer benefits such as a simpler E-invoicing process and accelerating successful payment of invoices submitted to Galderma.​
A link to register for the Coupa Supplier Portal will be sent to all Galderma suppliers during the course of the implementation. Suppliers are asked to check your spam/junk folder for the invite at most 2 months before the communicated go-live date for your region. If you do not have the invite, please send your company name to supplier.onboarding@galderma.com and we will gladly assist with the registration.​
Notification preferences can be set up on the Coupa Supplier Portal with options to receive Online (CSP), Email and SMS notifications, follow the below steps to set up notifications: ​
Login to the CSP​

Click on your name drop down​

Select Notification Preferences​

Enable preferred notifications by ticking the checkboxes ​
No, only purchase orders that were created on Coupa will be visible in the CSP.​
Via Email: You will receive an email notification of a new purchase order from Galderma. To view the order from Galderma click on Login to open the order in the CSP.​
In the CSP: You will also receive a notification on the Coupa Supplier Portal. Click on the Notifications button to open up your notifications and view the order.​