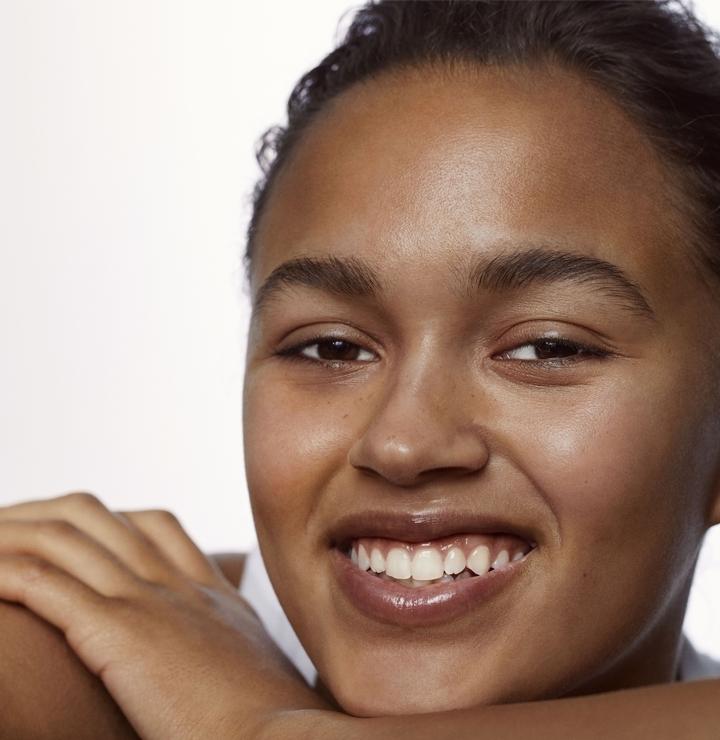 To reduce potential delays in the processing or payment of invoices by Galderma, please follow the Galderma invoice requirements as described on this page.
SUPPLIER INVOICE GUIDELINES
---
Note: This attachment provides specific mailing and email addresses for invoice submission depending on the Galderma entity with which you are doing business. Please ensure that your invoice is submitted correctly to prevent processing delays.
---
Invoice Requirements
The following information is required on each invoice submitted for payment:
Supplier's legal name and remittance address
Correct Galderma legal entity and address in the "Bill To" (See Attachment in note above)
Unique Invoice number and Invoice date
A valid Galderma Purchase Order (PO) number (in case not provided a Galderma requester email address)
Purchase Order (PO) Line Item Number for items billed must be included on the actual invoice

Example: If your purchase order has 5 lines of which you invoice Galderma for lines 2 and 3 only, your invoice must reference PO line number 2 and number 3.

Detailed description of goods purchased (including quantity, unit price, and unit of measure) and /or services rendered
The following information must be included on the invoice (if applicable)
Applicable taxes, based on ship-to location
VAT number of supplier
Galderma VAT number (only in case of intra-community supply or reverse charge) as provided in the attachment under "TAX ID or VAT ID Number"

Delivery of goods from an EU Country to a Galderma entity in another EU Country
Delivery of services from any European supplier to an EU Galderma Entity

VAT rate + taxable amount
Total VAT amount
Reference to VAT exemption or reverse charge mechanism (only if applicable)
CNPJ number of supplier (Brasil only)
CNPJ number of Galderma entity (Brasil only)
Location of service and/or destination of product
Shipping, handling and freight (if incurred outside Galderma standard shipping terms)
Consultants/contractors/service invoices must include:

Proof of service (e.g. timesheet with contractor's Galderma ID number, if applicable) signed by authorized Galderma personnel
Project name (if applicable) and Galderma's project manager's name
Itemization of reimbursable expenses listed separately from project/labour fees and including third-party receipts to support expenses
Any other supporting documents requested
DO NOT:
Submit an invoice until after services have been rendered
Submit invoices for P-card purchases
Galderma does not pay late fees or finance charges, unless stated on original contract or PO.
If any of the above referenced invoice requirements are missing, it can delay the processing of your invoice. In some cases, we may not be able to process your invoice and it will be sent back to you. A corrected invoice will be required.
---
Acceptable invoice submission methods
Galderma suppliers may submit invoices via one of the three methods in order to be processed. Please do not submit via multiple methods as doing so will result in duplication of invoices and delay the processing of invoices.

1. E-invoicing through Coupa Supplier Portal (CSP) (For Indirect and R&D products/services only)
Galderma's preferred method is to receive invoices electronically via the CSP for all invoices related to Indirect and R&D Products and/or Services. Coupa is our e-invoicing partner for Galderma entities live on the Coupa platform (see list below). With this option, no paper invoice should be created nor mailed. Suppliers who are not yet registered for e-invoicing with Galderma may contact the supplier helpdesk: suppliers.helpdesk@galderma.com
GALDERMA NORDIC AB
GALDERMA LABORATORIUM GMBH
LABORATORIOS GALDERMA S.A.
Q-MED AB
GALDERMA PHARMA S.A.
GALDERMA S.A.
GALDERMA HOLDING SA
GALDERMA (U.K.) LTD
GALDERMA SAS
GALDERMA INTERNATIONAL SAS
GALDERMA RESEARCH & DEVELOPMENT (FRANCE)
LABORATOIRES GALDERMA SAS
GALDERMA AUSTRIA GMBH
G. PRODUCTION INC
GALDERMA CANADA INC
GALDERMA LABORATORES LP
GALDERMA POLSKA SP ZOO
GALDERMA RESEARCH & DEVELOPMENT LLC (US)
2. Text Portable Data Format (PDF) Invoices
PDF invoices sent via email are allowed for all Countries except those specifically excluded as listed in the attachment in the note above.
Only Word based/Text based PDF format is accepted for invoices submitted in digital form, Scanned PDF files are not allowed
All PDF invoices should be sent to the email address listed in the attachment for the Galderma entity with which you are doing business.
If a PDF invoice is sent, do not send a paper copy
Each invoice, including any attachments, should be scanned and sent as one PDF file
One email can contain multiple PDF files but the total email size cannot exceed 10MB
For Countries where PDF invoices are not allowed, please follow the paper invoice process below.
3. Paper Invoices
Commercial suppliers not submitting via e-invoicing or via PDF invoice process must send their paper invoices to the legally mandatory "Bill To" Address of the Galderma entity they are doing business with as outlined in attachment in the note above.