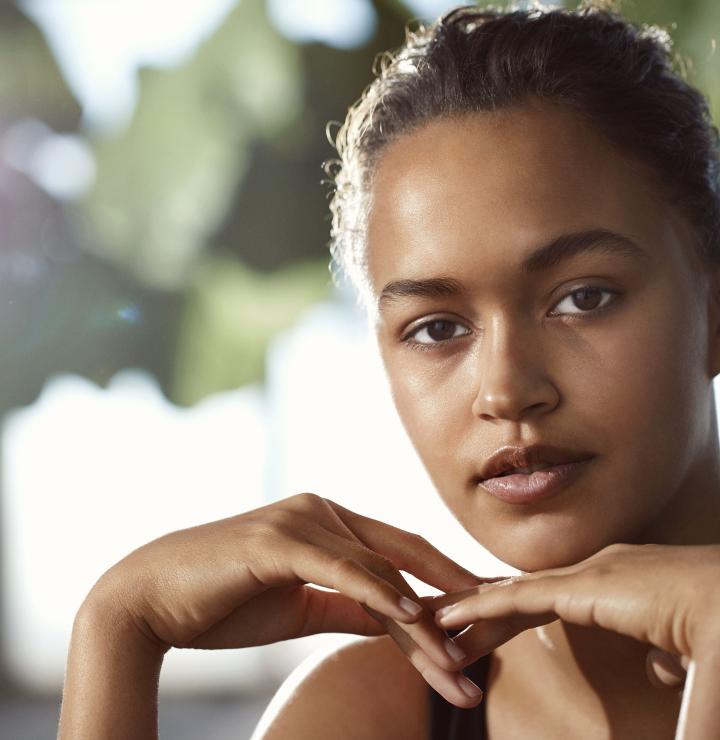 Galderma is committed to its Corporate Social Responsibility (CSR) journey, particularly through the sustainable procurement initiative to monitor social and environmental performance in the supply chain. This is fully in line with the expectations our executive management, customers and other stakeholders have that we will manage our business in a responsible manner.
MEASURING CSR IMPACT
We have selected EcoVadis and Sedex to perform the CSR monitoring on behalf of Galderma making the process more efficient. Both companies combine CSR expertise and online tools to save you time and resources on CSR assessment and reporting. It brings:
Confidential and efficient CSR questionnaire and expert analysis
A CSR Scorecard & Report (which you can share with other clients)
Tools for benchmarking and improving your CSR practices
Our Supplier Code sets out the standards we require our suppliers to adhere to when conducting business for us. These concern the environment, social aspects, and business ethics. Your participation in this program is crucial and performance results will be integrated into our sourcing process.
We believe that using the EcoVadis & Sedex collaboration platforms will increase transparency, standardize reporting, facilitate improvement, and significantly reduce your overall CSR workload by allowing you to share your CSR Scorecard with other customers.
Thank you in advance for taking the time to participate in this assessment and for joining this strategic initiative. Together, we can work towards a more sustainable future.