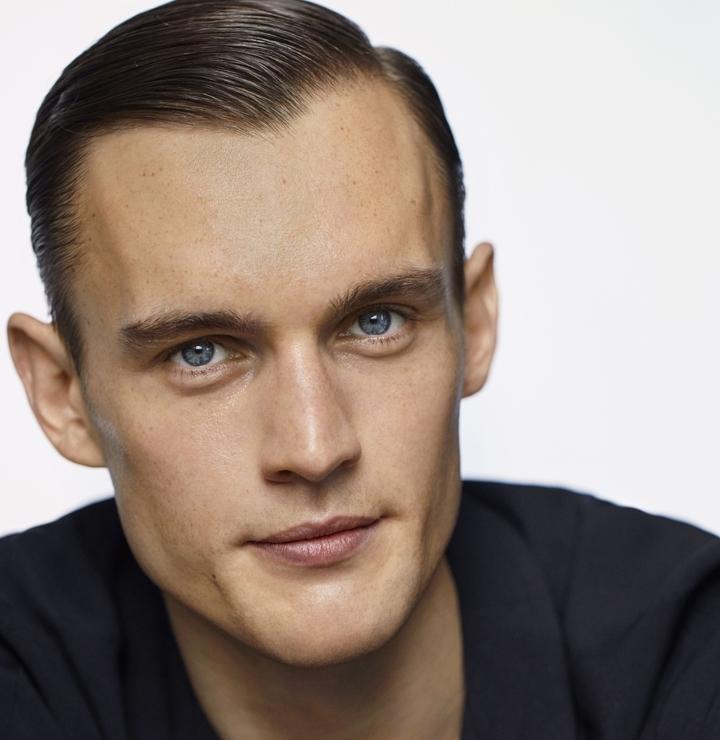 The Supplier Code sets forth high-level performance expectations for Galderma's suppliers worldwide on issues that support an ethical and compliant culture. Galderma expects all suppliers to comply with the Supplier Code
Our Supplier Code sets out the standards we require our suppliers to adhere to when conducting business for us. These concern the environment, social aspects and business ethics.​
​Galderma's suppliers are invited to use our Source-to-Pay platform, ONEBUY, to streamline all transactions. This platform includes the Coupa Supplier Portal (CSP) tool and is intended to be the single point of contact between Galderma and suppliers.​
​Participating in our ONEBUY program has numerous benefits, including accelerating invoice processing.​
​See our Purchase Order Terms & Conditions for more information.
HCP CODE

Our Healthcare Practitioner Code (HCP Code) defines how employees and businesses should behave when interacting with healthcare professionals. It is our managers' responsibility to ensure all employees who work with healthcare professionals comply with this Code. Please download the HCP Code in your local language here:
CODE OF ETHICS

Our Code of Ethics an explicit declaration of adherence to the highest ethical standards in our work. It states that it is the responsibility of every Galderma employee to "do the right thing, the right way" to ensure the highest standards of integrity. It means that when we create value for our company and its stakeholders, such as the people and communities we serve, we should do so by acting in an ethical and socially responsible way. Please download the Code of ethics here:
Important notes:​

- The documents above are the copyright of Galderma and/or its affiliates and must not be reproduced.​
- These documents will be updated from time to time. Please refer to this site for the latest revisions for all future contracts.